Host a Party
We truly believe that your makeup routine should be simple, should leave you feeling confident and like the best version of yourself. We're taking the guess work out of your make-up routine and you and your friends can learn together!
Now when you get together with friends, an Artist will come to you, help you find the right shades, and teach you application. You'll also be earning store credit, discounts, free product, and free shipping. Find an Artist in your area to host your own class!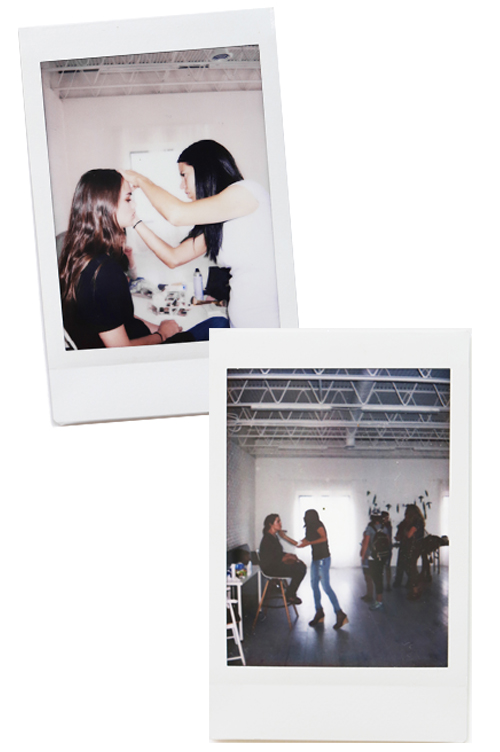 Host Rewards
Party Sales of $200-399.99
10% in Store Credit
1 50% Off item*
Party Sales of $400-499.99
12% in Store Credit
2 50% Off items*
Party Sales of $500-999.99
15% in Store Credit
3 50% Off items*
Party Sales of $1000+
20% in Store Credit
4 50% Off items*
*Party Sales are based on retail price.
*Store Credit and 50% Off items can be applied to most products but some restrictions apply.
*Bundles and collections cannot be purchased when closing a party.
*Store Credit caps at $500 per party.